From the poster format to the very largest format bill poster
For decorating the inside of a store or for advertising in a network of street bill posting, paper posters are the ideal medium! Because they are printed in quantity for the best price performance, your visual display can be used in many ways. Contact DPI, your benchmark printer in Brussels.
Ask for a free estimate for this product
Unbeatable price performance
DPI will print your visual displays on a broad range of paper types to ensure you of photo quality, whether you opt for a very small press run, or an average one. Personalize your indoors or liven up your communication spaces using large and small format billboards.
Point-of-sale advertising
PLV billboards can outfit your communication spaces, while allowing your advertising messages to be changed frequently.
Poster photo printing
For photo printing, we offer 2 finishes:
Cold lamination (only on recto), is used to protect prints from UV rays or for repeated use.
Hot lamination (r°/v° encapsulation) ensures you of the best protection of your visual displays.
It's the ideal type of printing for artists.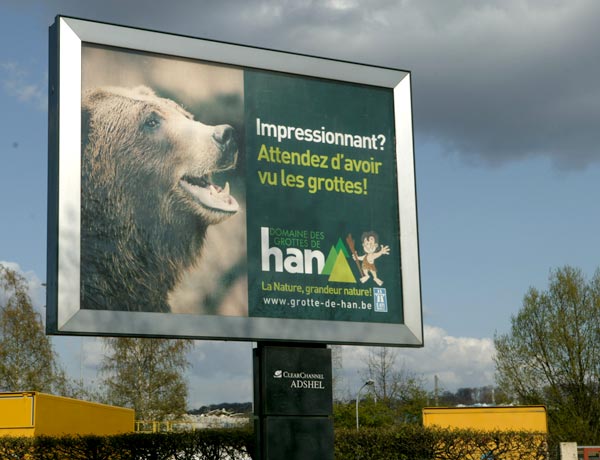 8 or 10m² rotating signs
For rotating displays, we print on 150g paper. Thanks to our large-format digital printers, we can print billboards up to 36m² in one piece!
Mobile signs
Printing on 150g blue-backed paper for posters of 20m², 16m² and other special formats.
Network billboards (Clear Channel, JC Decaux)
Printing on 150g blue-backed paper for bus shelters, posters – 36m², 20m², etc.
Do you have questions about our poster printing service? Contact us today! Our « Made in Brussels » printworks also offers you a great many print media depending on your needs. Find out more today!